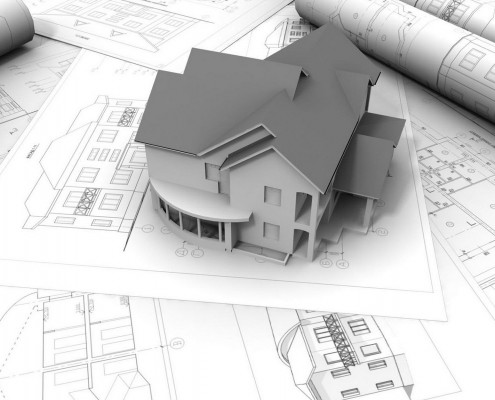 Welcome to the website of architectural office Faber d.o.o.
The company was founded in Zagreb in 1993 and has been continuously working ever since.
All our ideas and projects, from sketches to final, detailed plans and realistic 3D visualizations.
We are professionally authorized for urban planning, architectural design, and activities for the protection and preservation of cultural goods.
The focus of the company's activities are architectural design and construction supervision, so we have established ourselves as an architectural office with excellent references, highly-educated staff and very respectable and high-quality contacts.
Our expert team includes top-quality architectural engineers and a civil engineer. In order to focus all of our expertise on finding the best solution for each project, an administrator takes care of everyday tasks. Through cooperation with other top-quality project offices across a broad range of professions, we offer our clients a complete design service, preparation of project documentation, obtaining necessary permits and documentation prior to design, and construction supervision until full completion.
Business with our customers is based on sincerity and partnership with respect for and preservation of the morale of the profession. We focus all our creative efforts on an entrusted project with an individual approach to each customer.
We are at our customers' disposal as a consultant team for information, questions and advice in all phases of the preparation of project documentation and construction organization.
In order to ensure our customers' satisfaction, provide optimal solutions and top quality in the realization of our projects, we actively track technological innovations and modern materials in the field of construction.
Our reference list of projects we have designed for companies, private investors and state institutions demonstrates our professionalism, expertise and quality.